EMERGENT PHYSICIANS CAREER OPPORTUNITY'S
JOB APPLICATION – SEND YOUR RESUME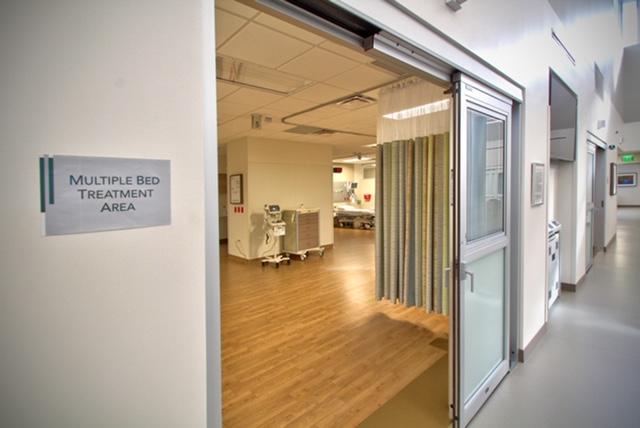 CAREERS
Beginning October 2019 we will be accepting Curriculum Vitae for the two future Miami locations opening Summer/Fall 2020
Please email CV to Aslynn Rivera-Tigera Director of Business Development : aslynntigera@gmail.com
ABOUT EMERGENT PHYSICIANS
Emergent Physicians of South Florida started in 2018 as a partnership with the Baptist Health Free Standing Emergency Rooms. Its sole purpose is to develop outstanding talent, provider experience and deliver cutting edge ER medicine.
Although this specific project started in 2018, we have provided ER physician services to Baptist Health since 1968. We are a family run program with Dr. David Nateman, MD as the CEO of the company and Kevin Nateman our CFO.
We are committed to the relationship with Baptist Health. We partner with them and them only. Baptist Health is the best in South Florida and arguably one of the best in the Country. They are leaders in innovation, patient experience and offer world-class medical programs to support our providers' consults.
Our sister company Urgent Care Physicians of South Florida, provides Urgent Care providers to the Baptist Health Urgent Care Centers. We take pride in our retention rate as our average tenure is 9 years within the group.
Both groups provide care for the South Florida (Greater Miami area) community. It is diverse, respectful of providers and a great place to live and connect.
Our group leaders have worked closely with Baptist Health to provide the best care, work environment and resources available for our providers to succeed but more importantly enjoy their work environment.
HIGHLIGHTS
Miami based work life balance

Live in a Multicultural environment and great weather all year round

Scribe support

Excellent scheduling program (ShiftAdmin)

Competitive Compensation

Event Medicine

Continuing Educational Programs (videos, provider meetings, online)

App based Medical Group

Teamwork environment & Leadership opportunities
SERVICES
Urgent Care Medicine

Emergency Medicine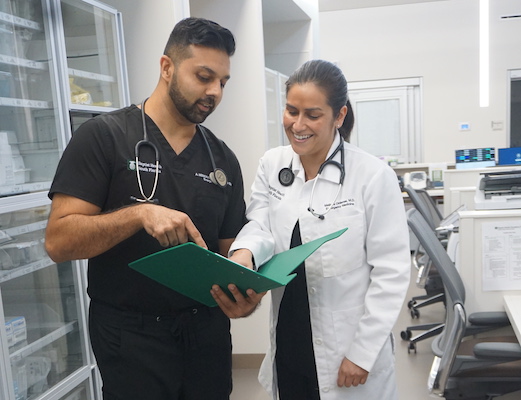 CONTACT US
Emergent Physicians
Of South Florida Inc.
Baptist Health Emergency Care
14150 SW 136 Street
Miami, Florida 33186
Kendall Lakes & Doral locations opening Summer/Fall 2020
Call: 786-888-8820
Email: info@emergentphysicians.com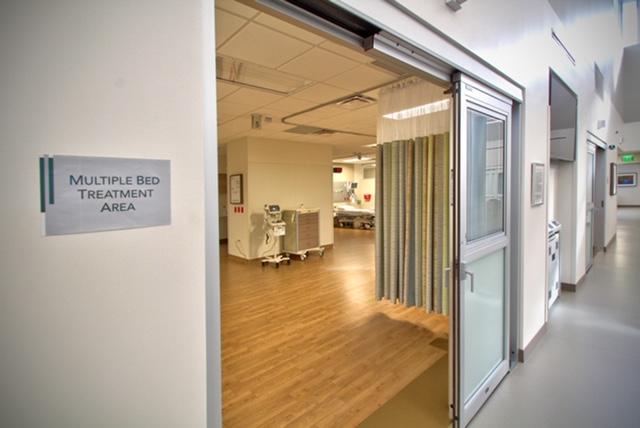 HOSPITAL PARTNERSHIPS
Baptist Health of South Florida Urgent Cares
Baptist Health Free Standing Emergency Room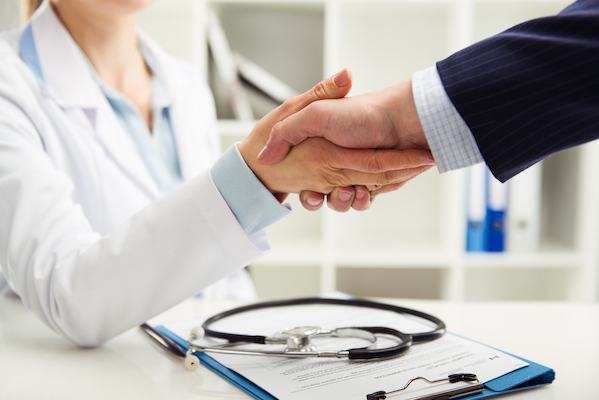 Leadership in Emergency Medicine
Emergent Physicians of South Florida, Inc.